2017 Professional Design Awards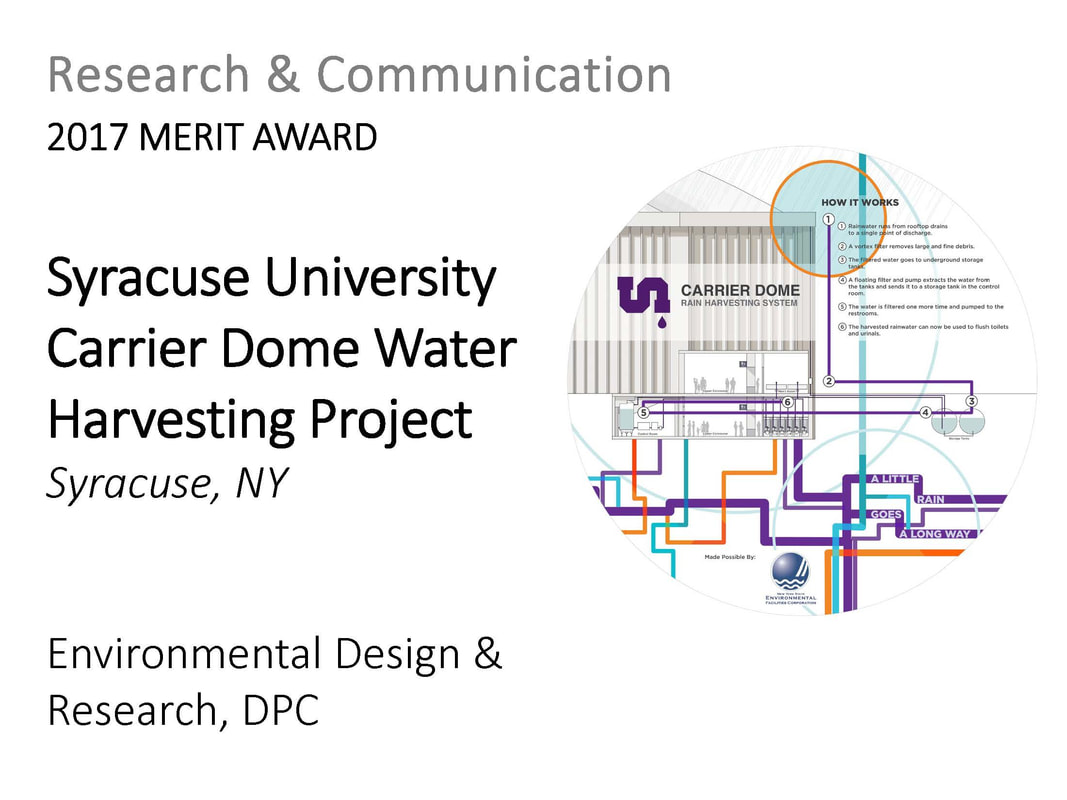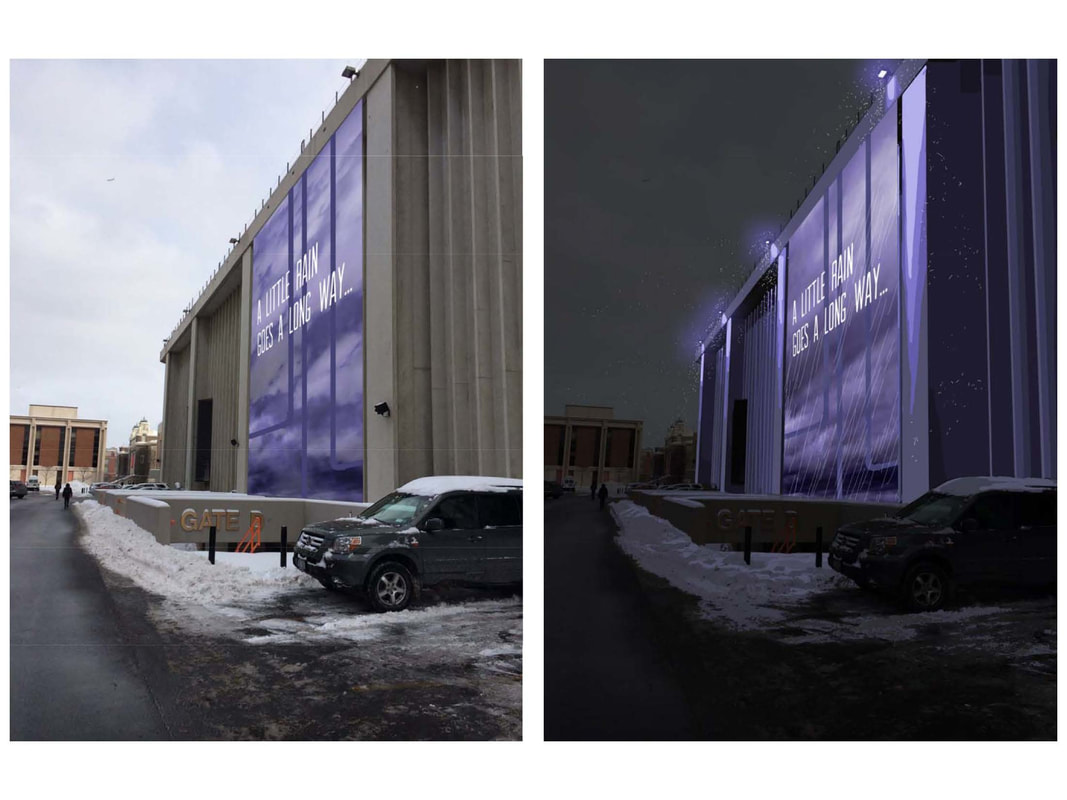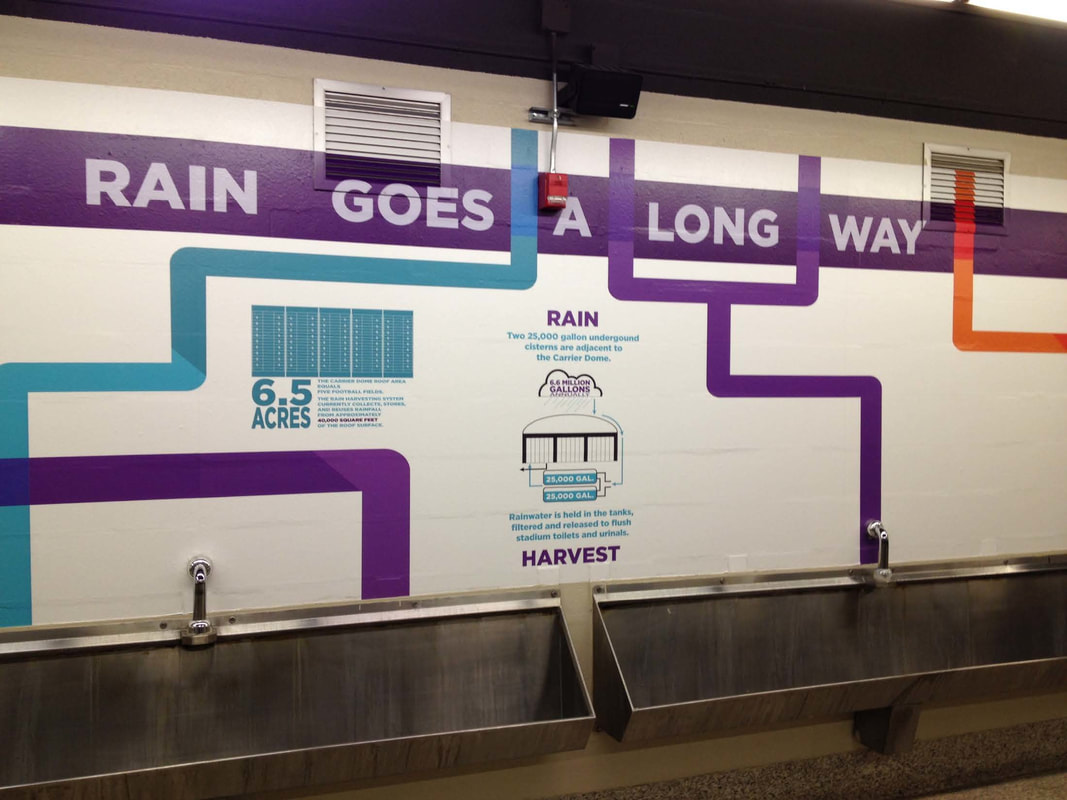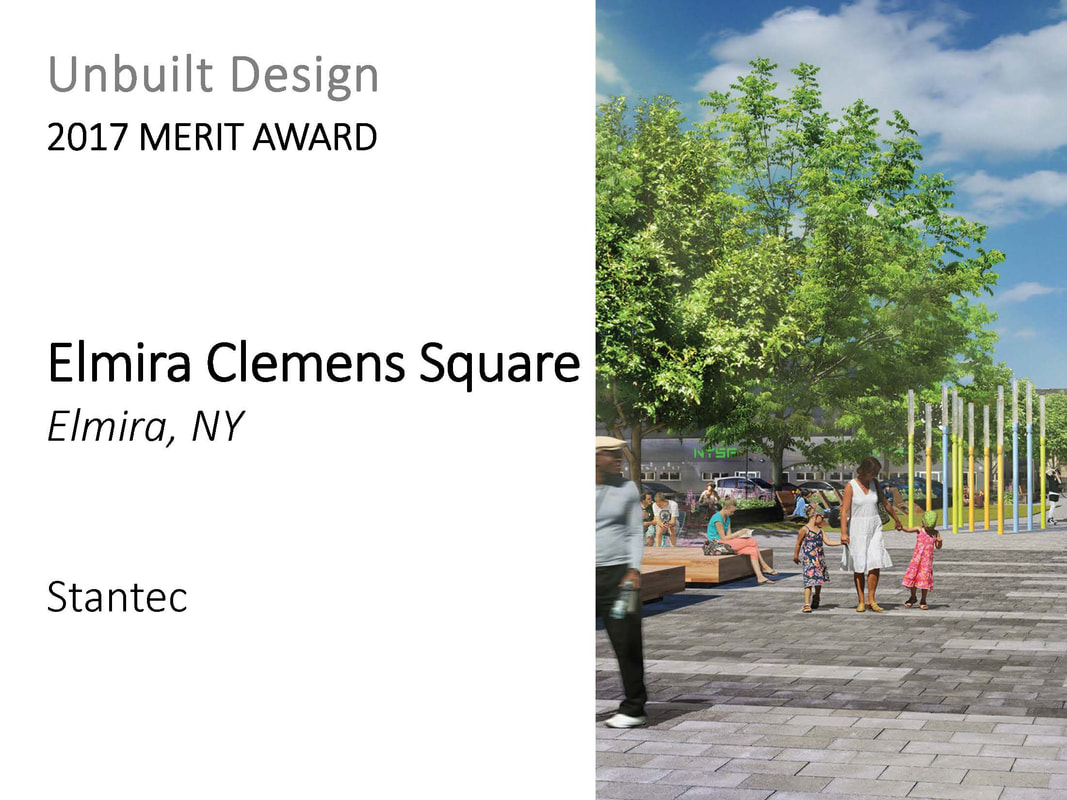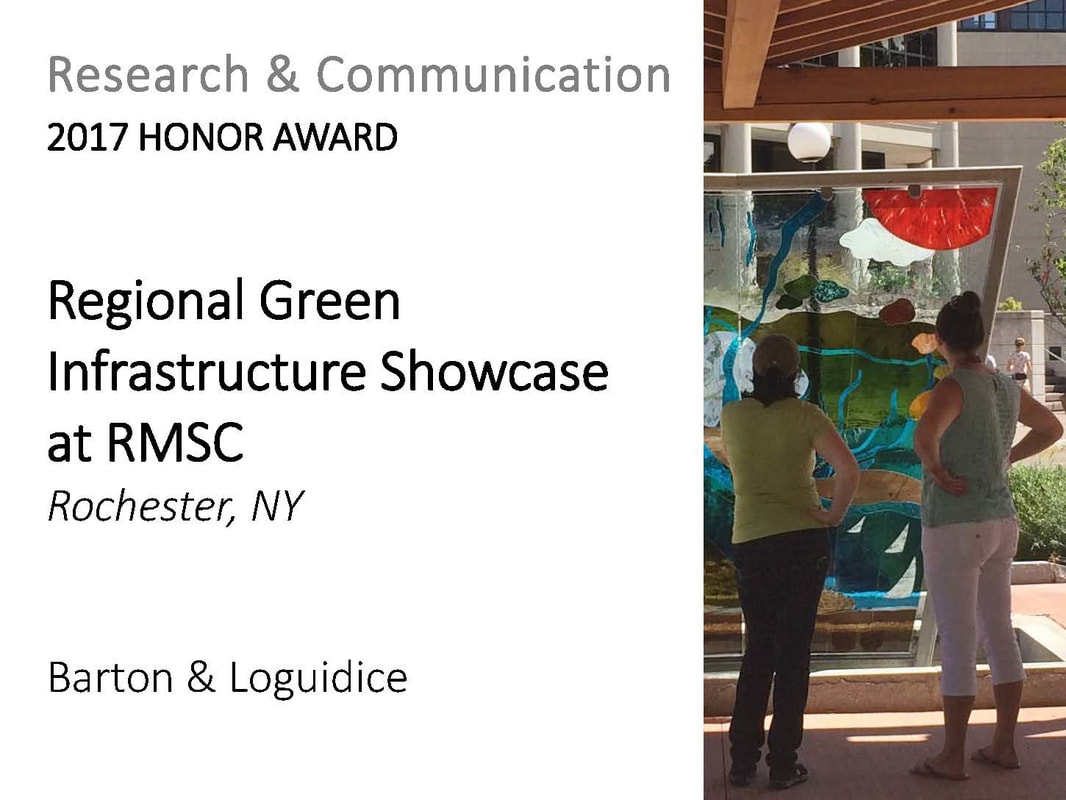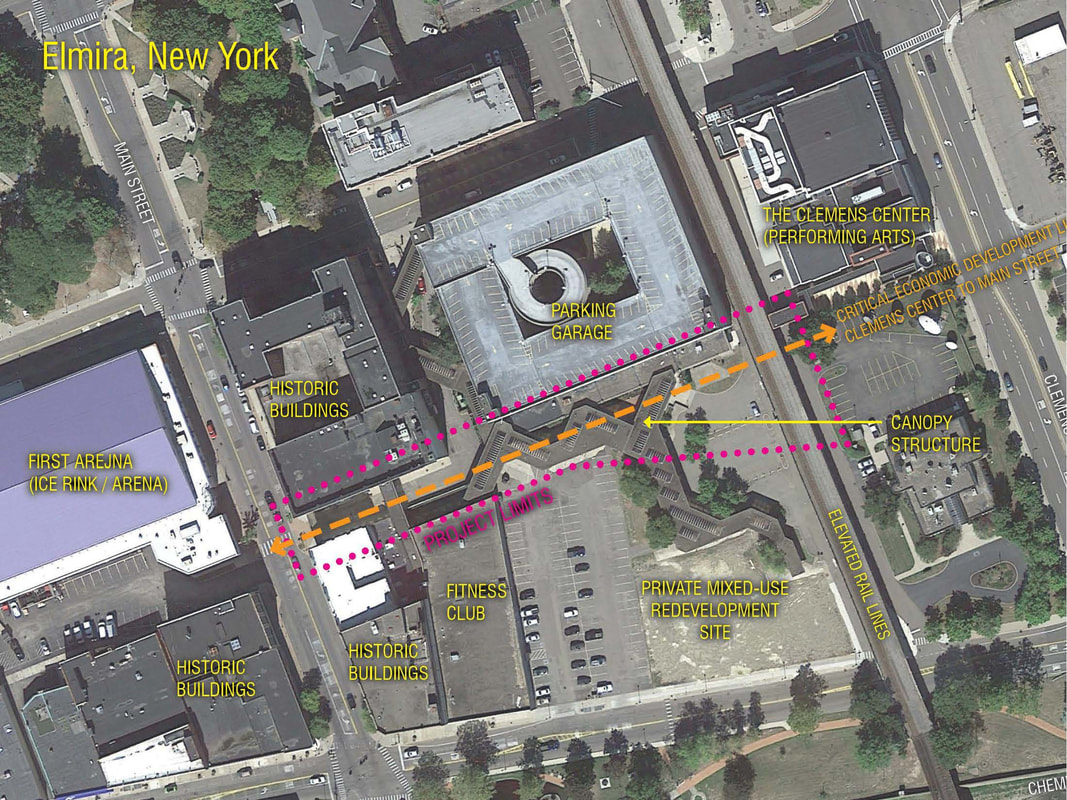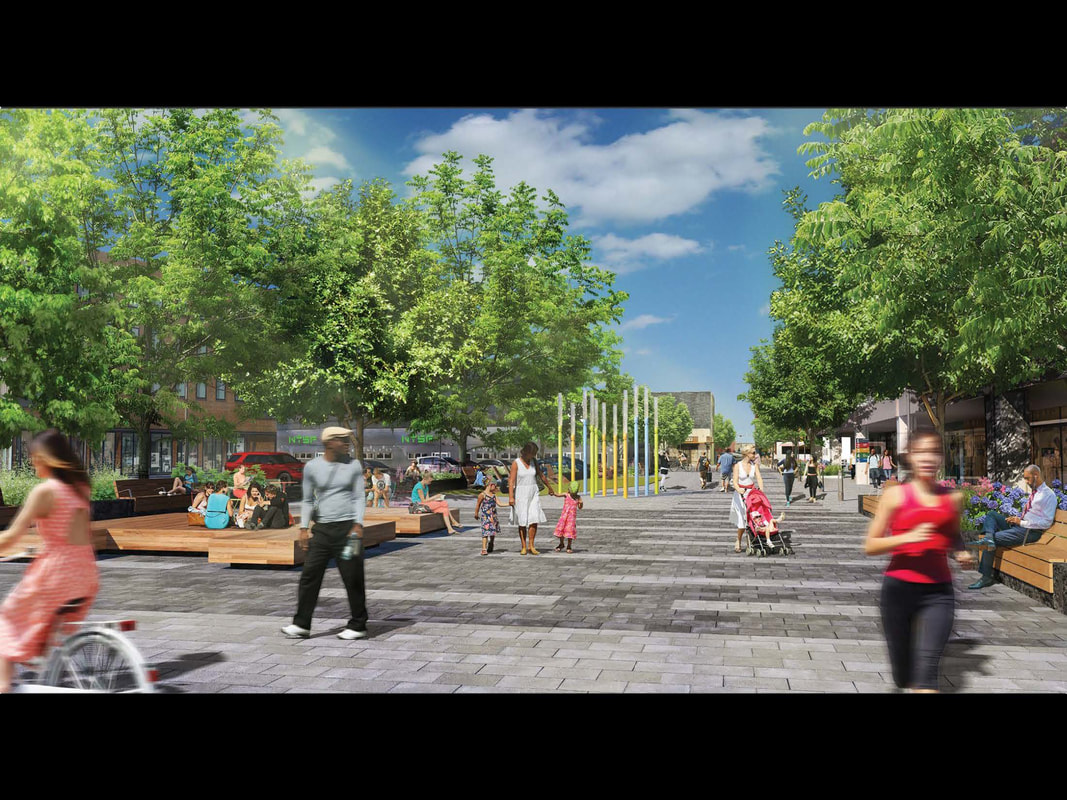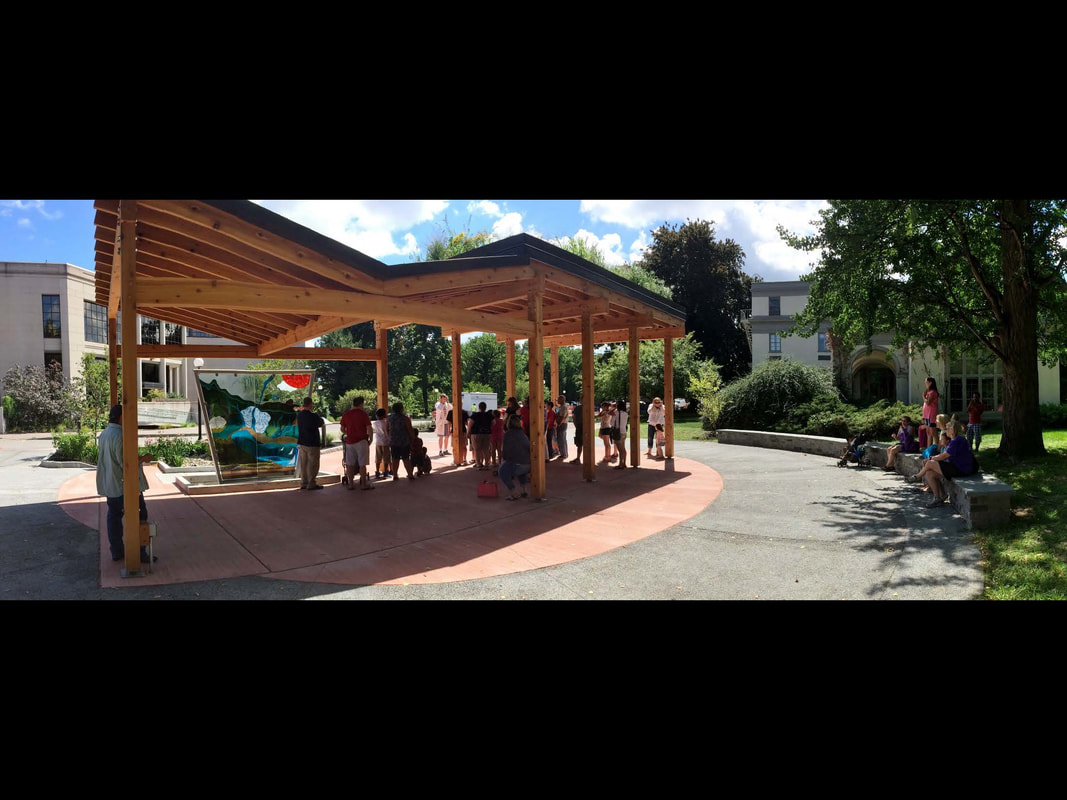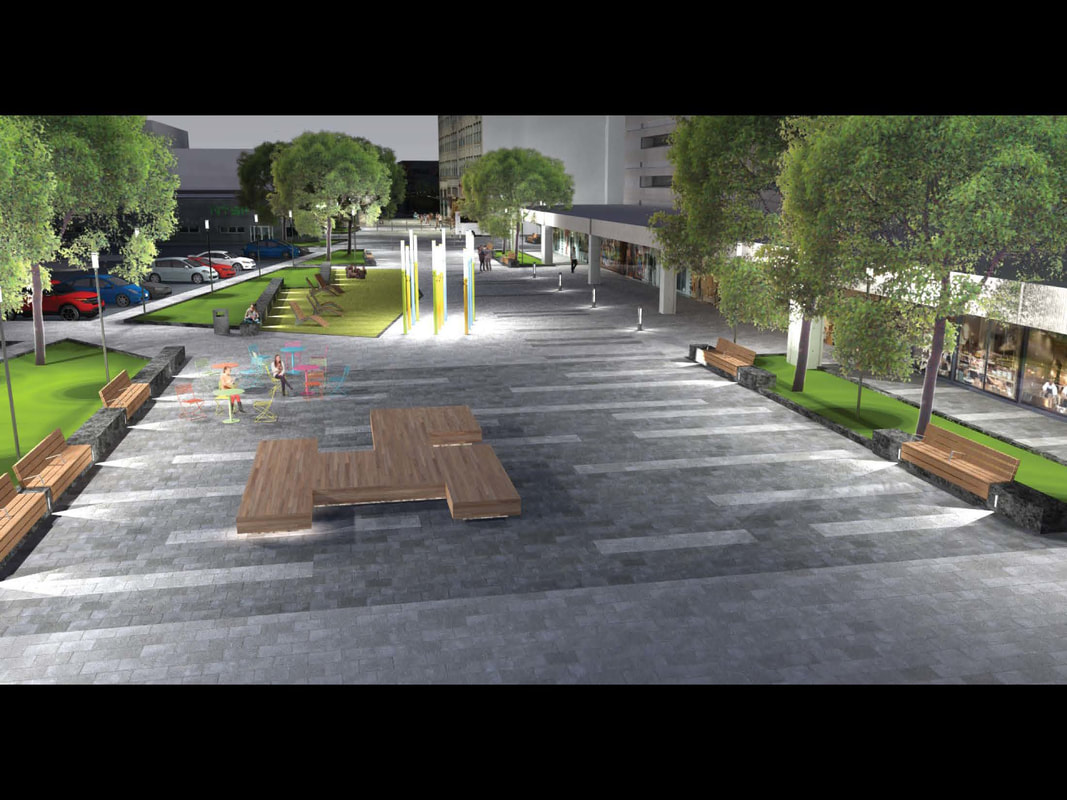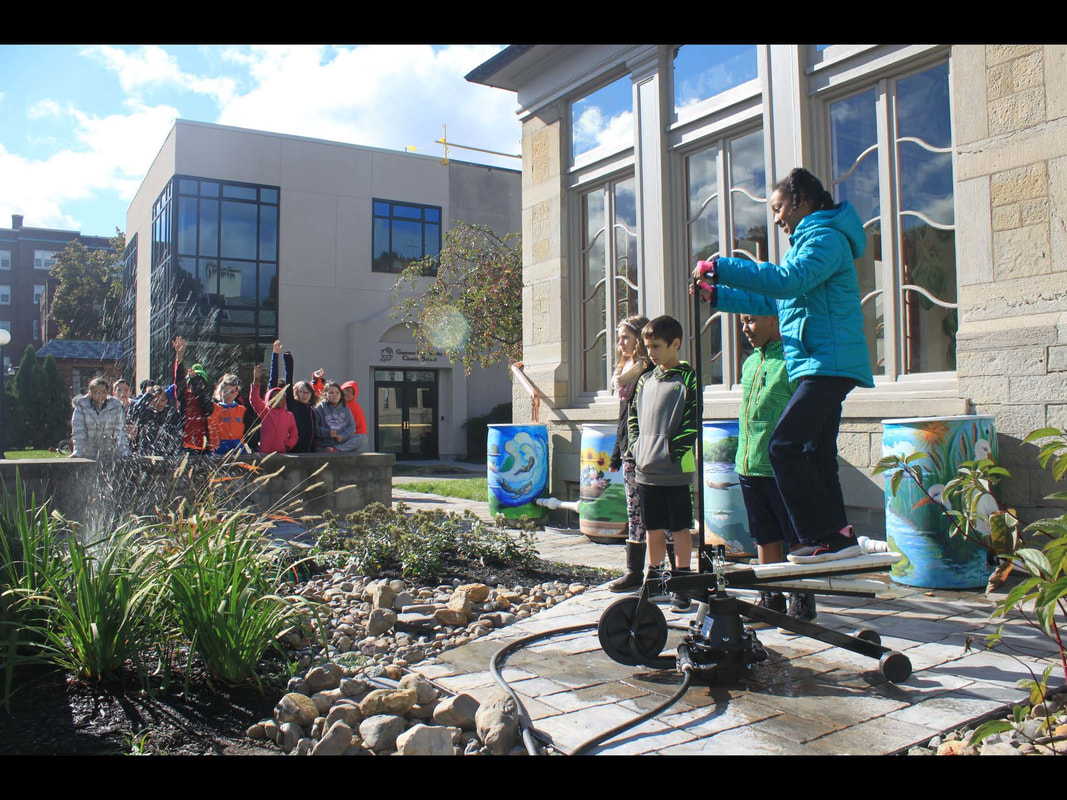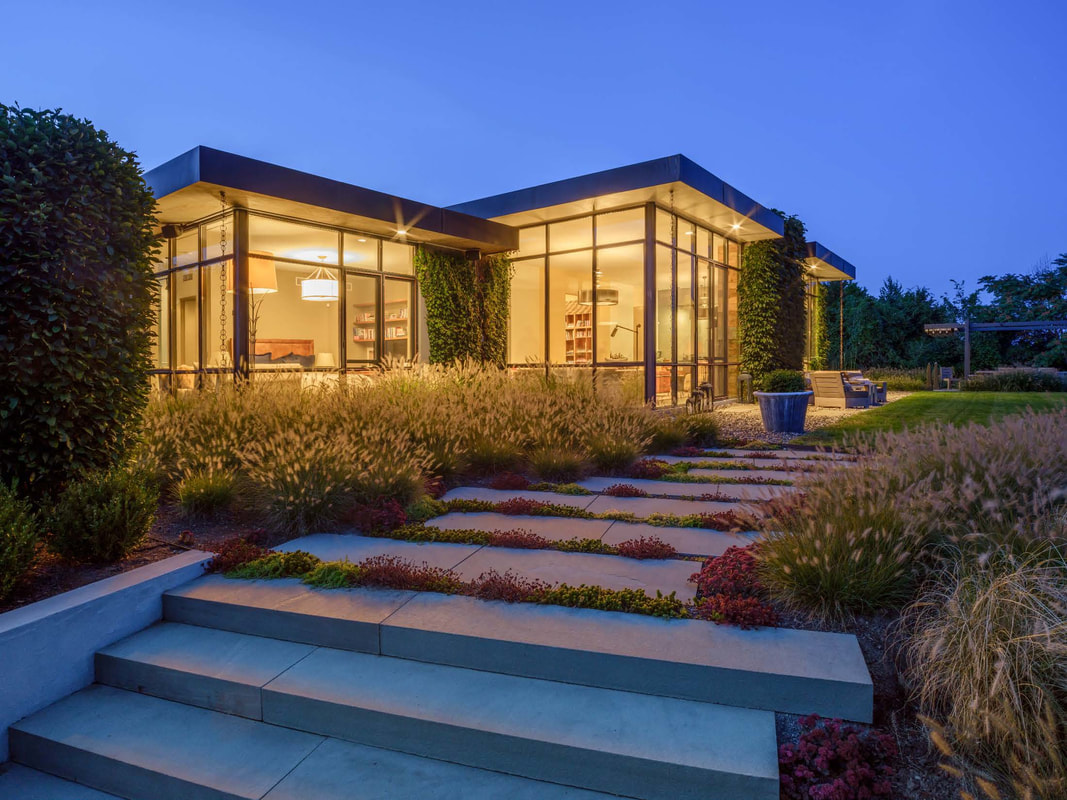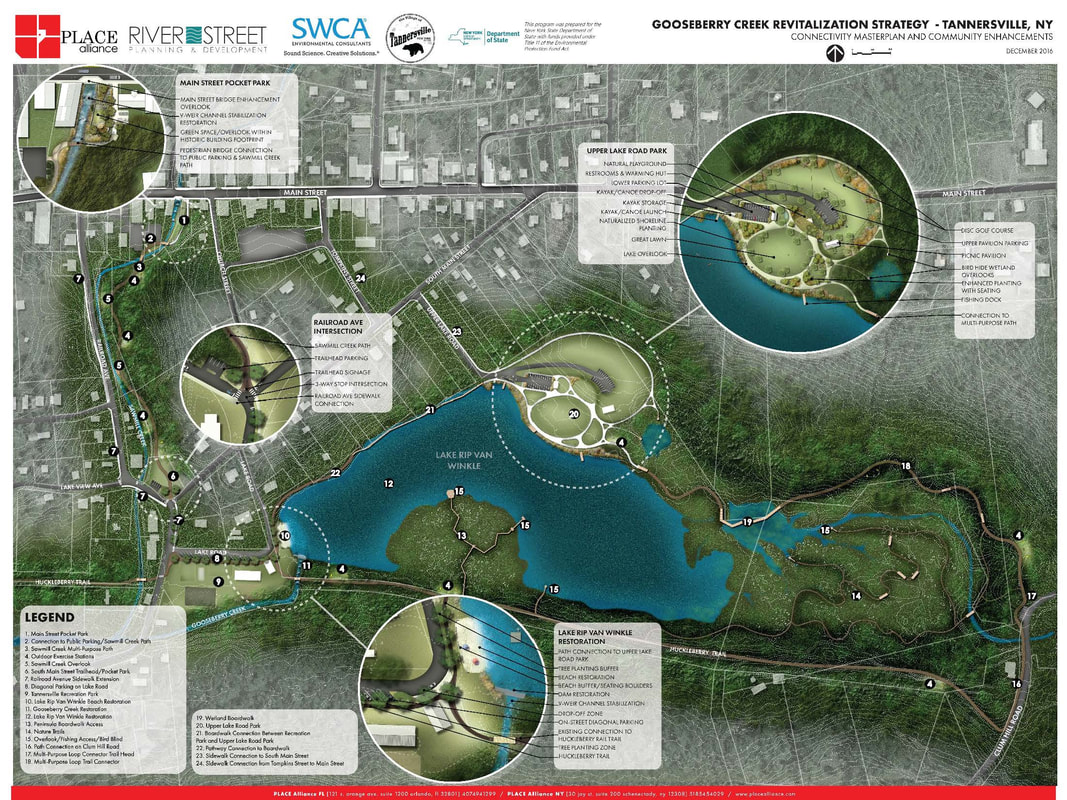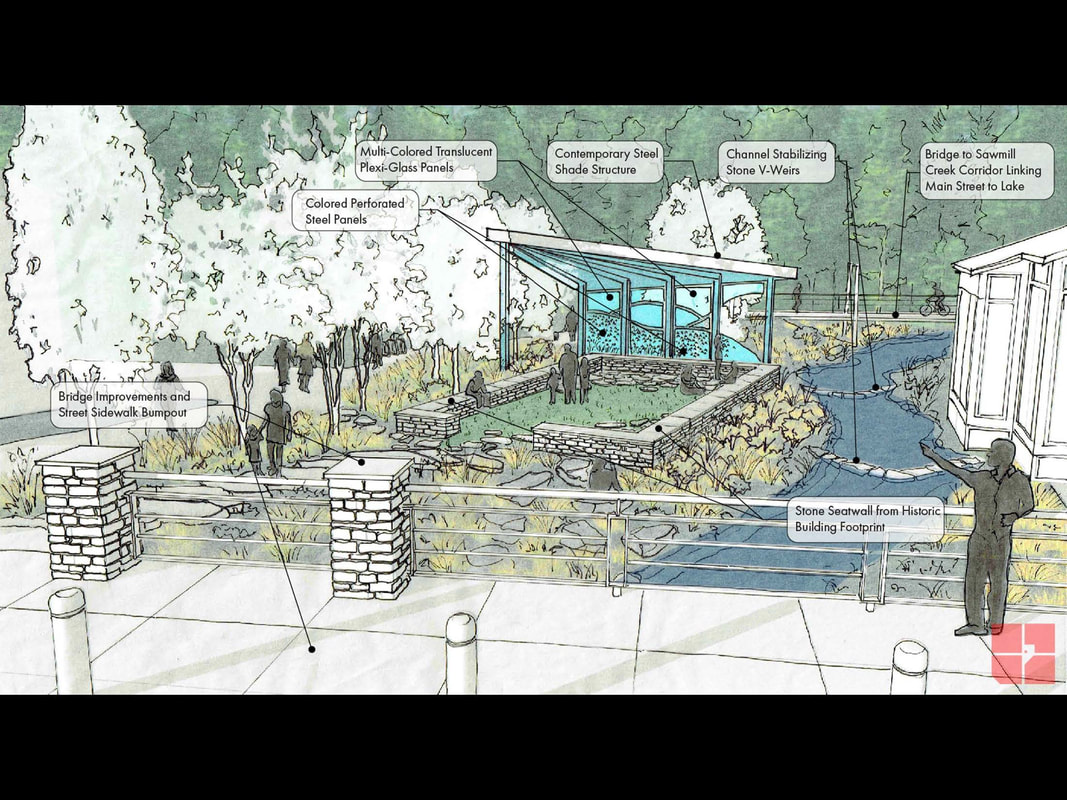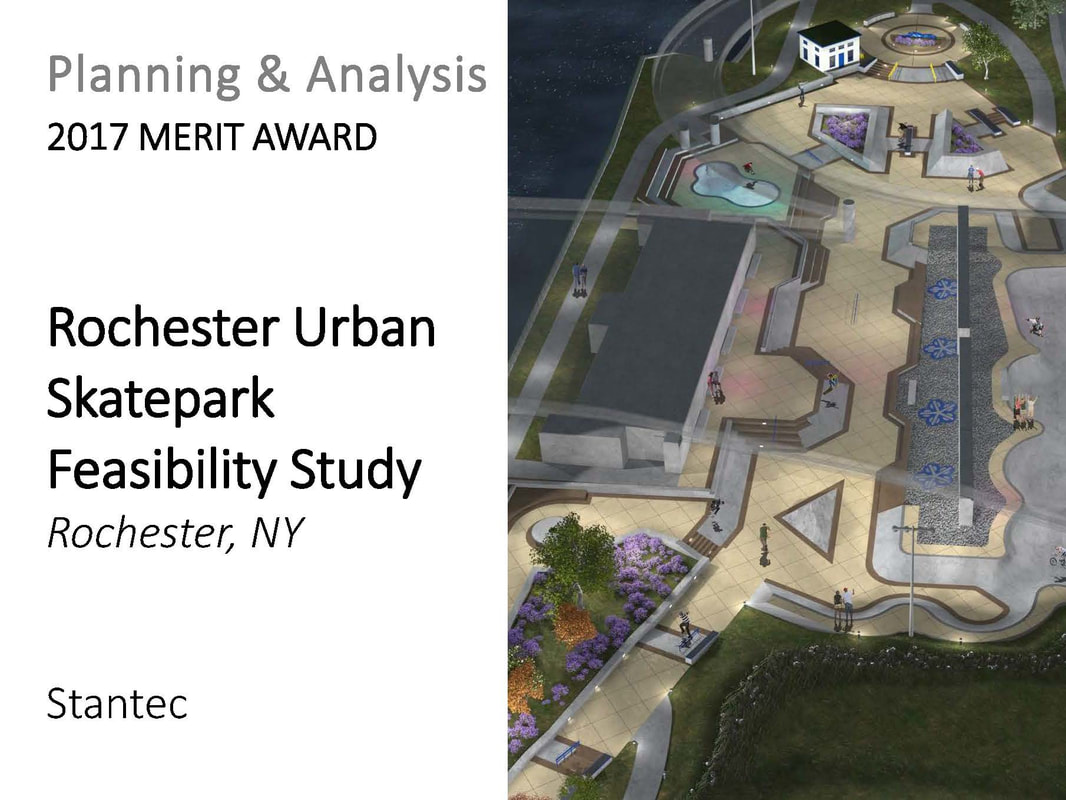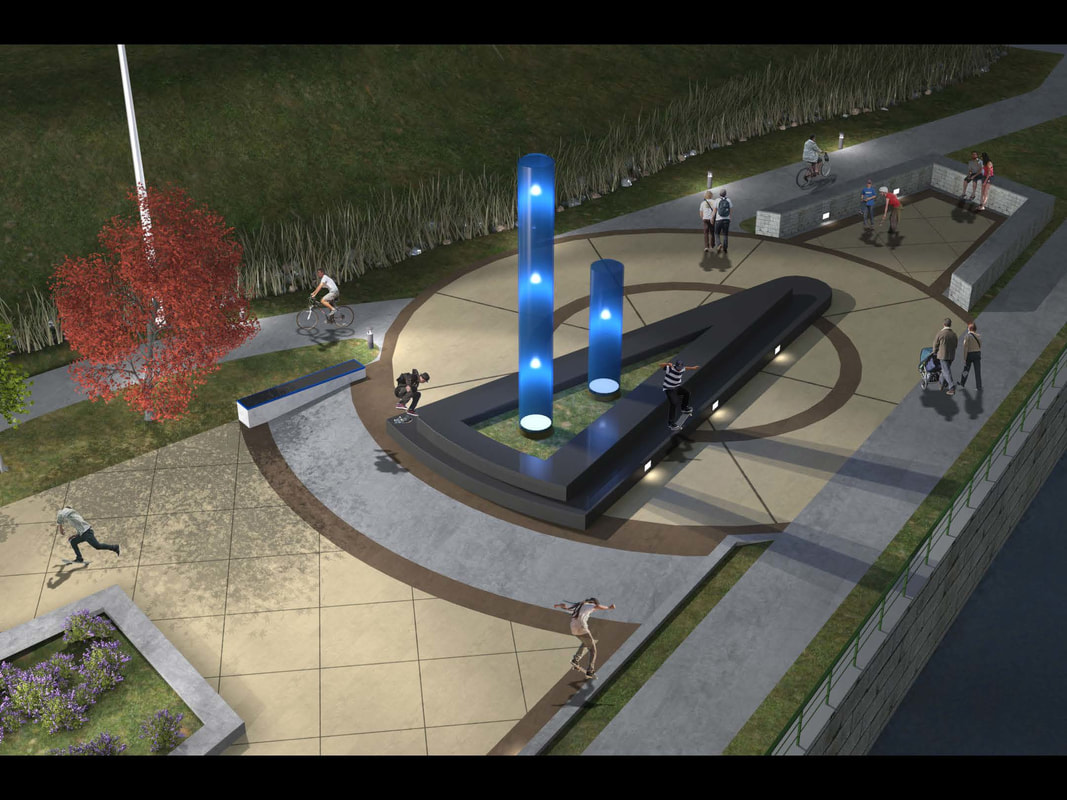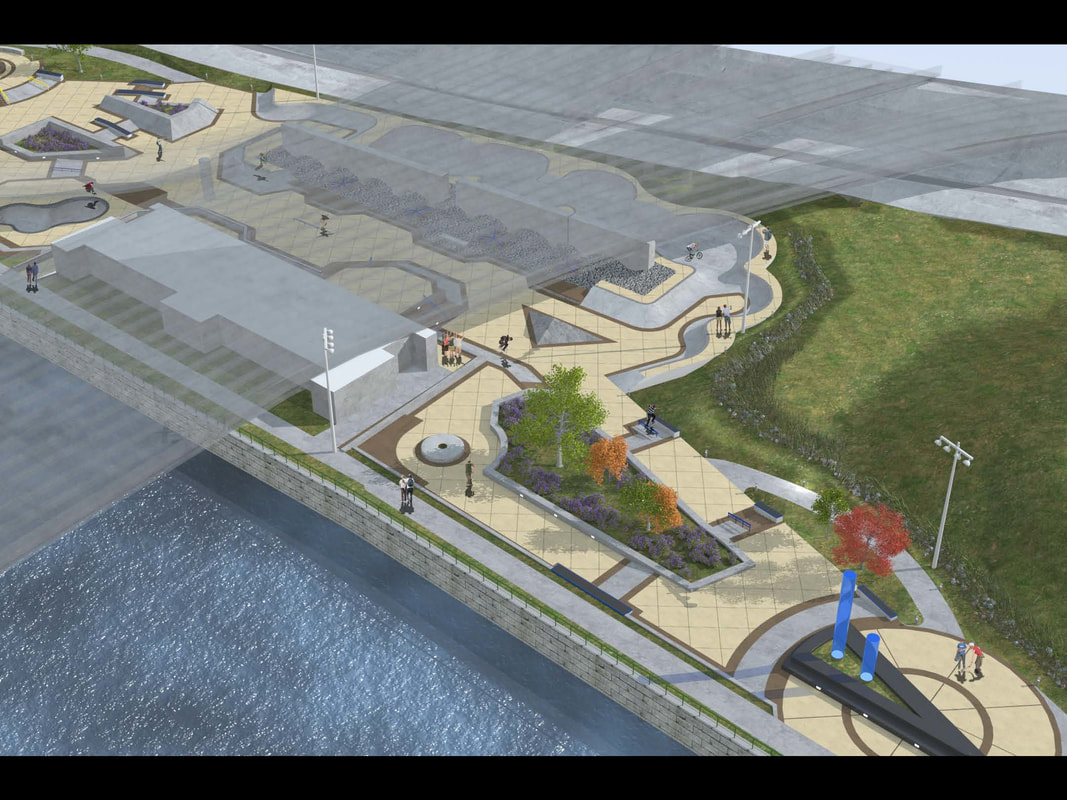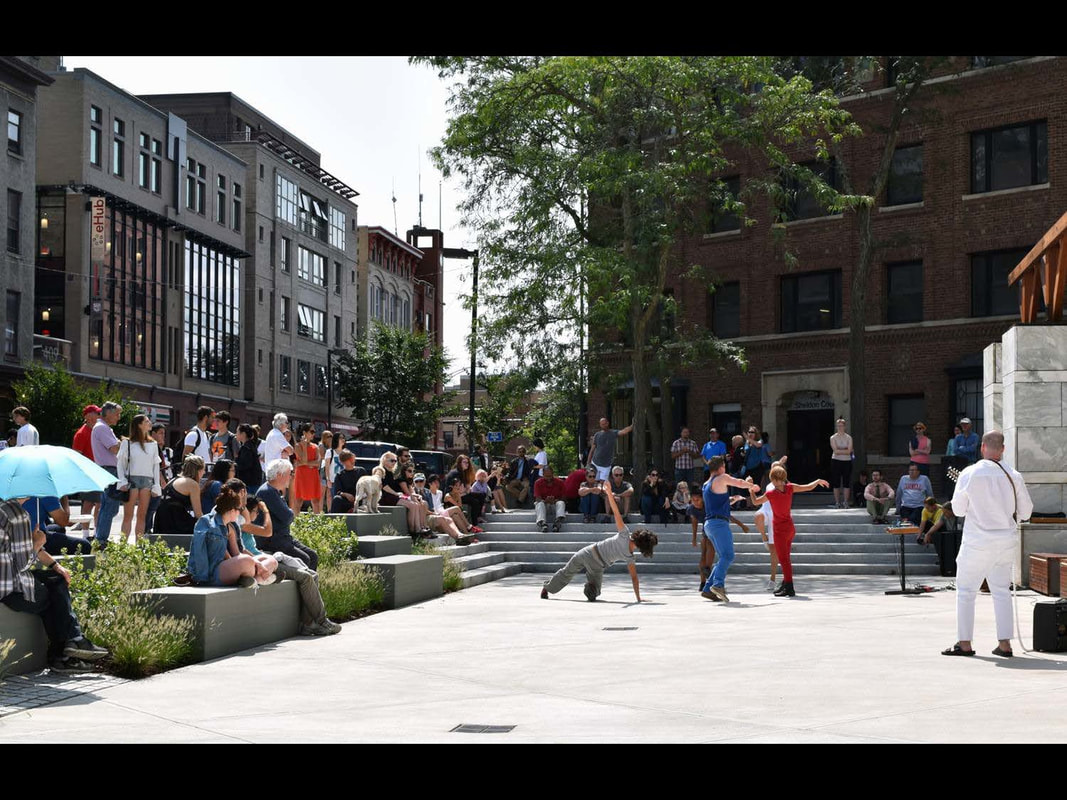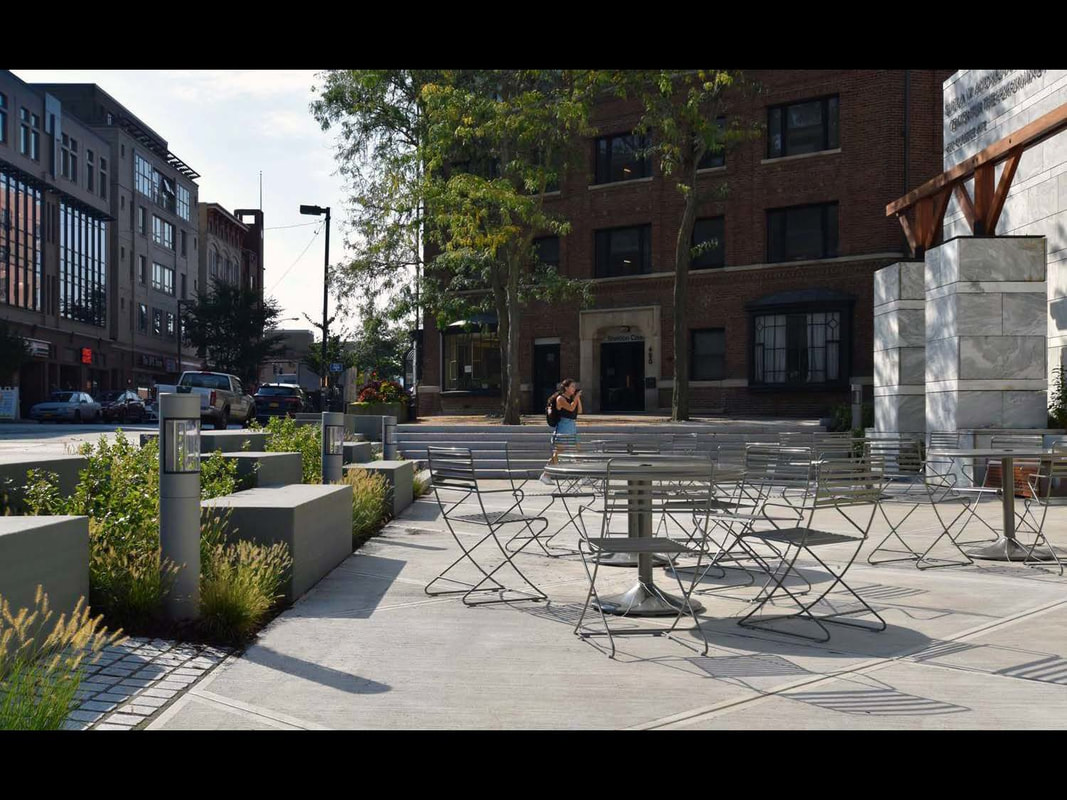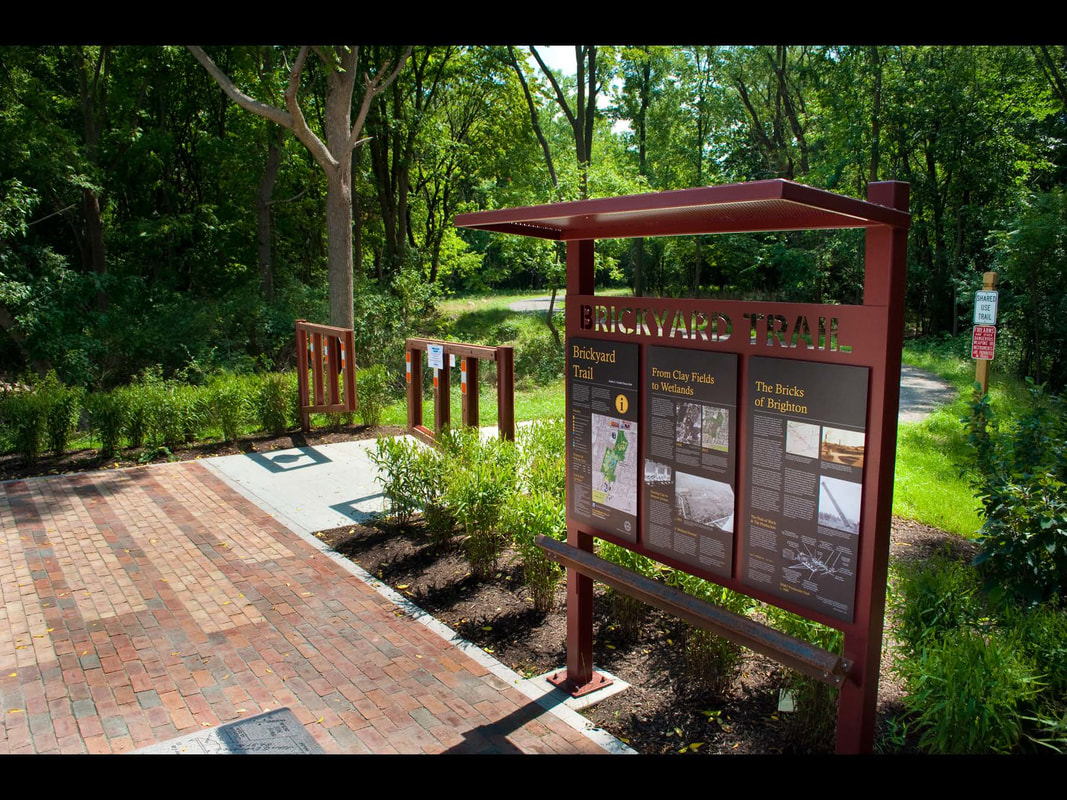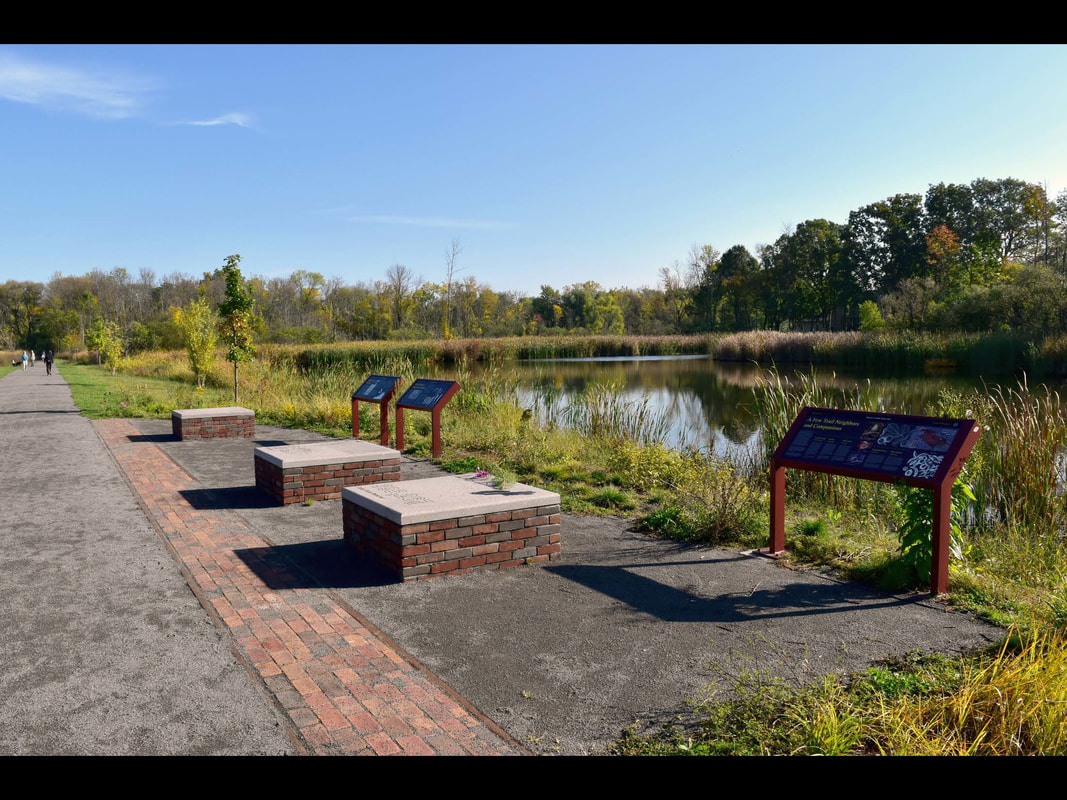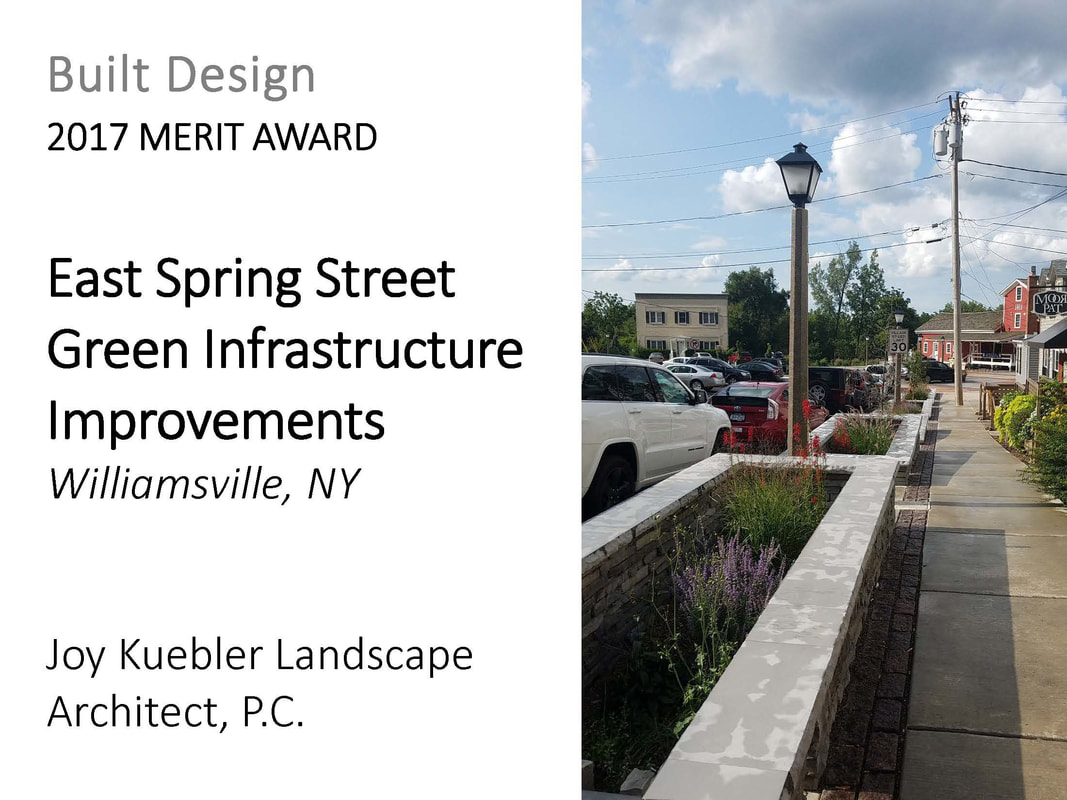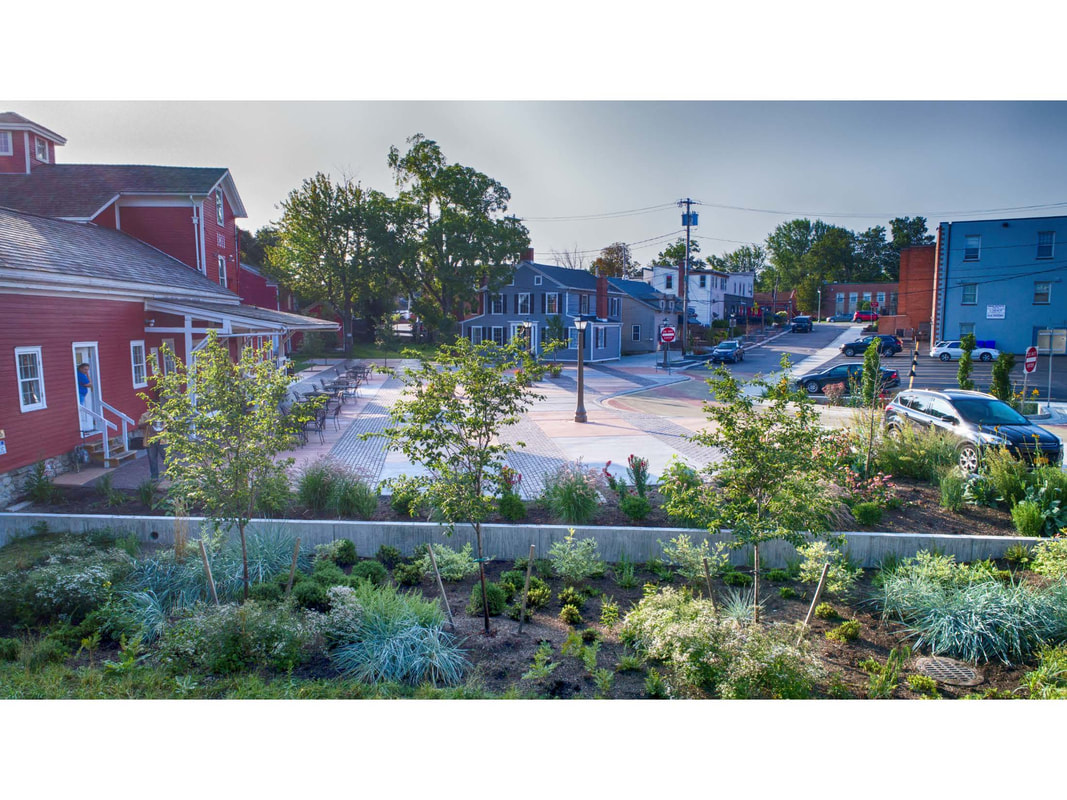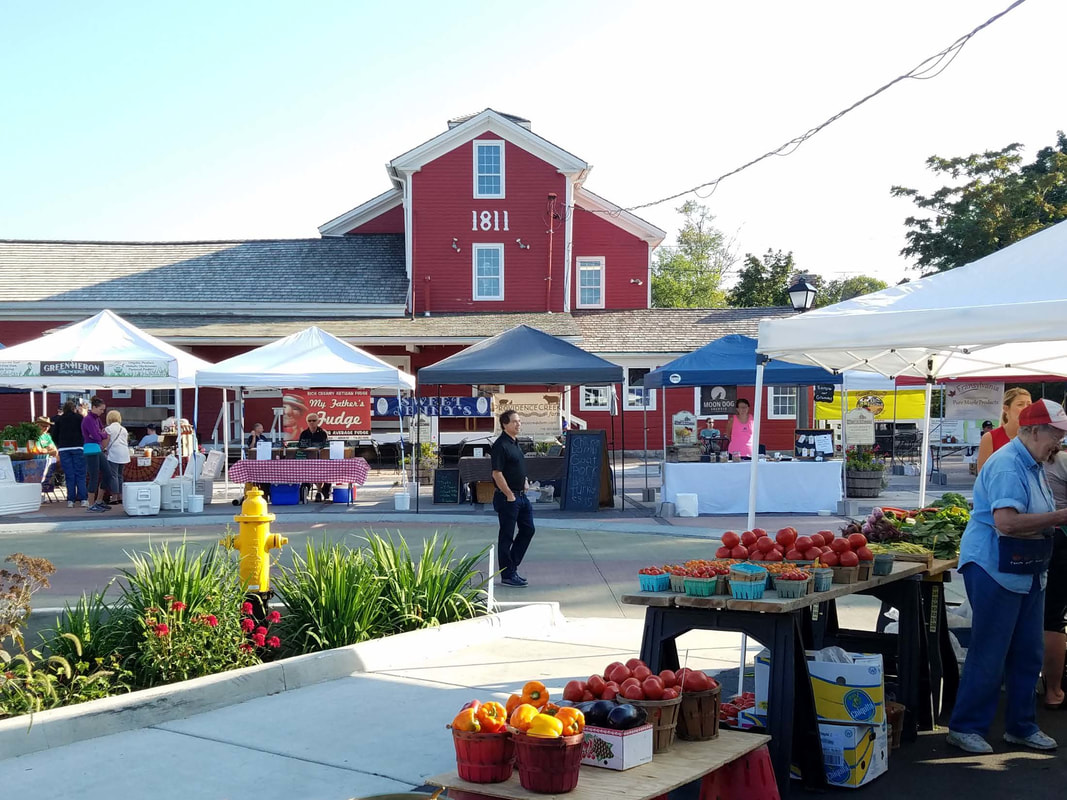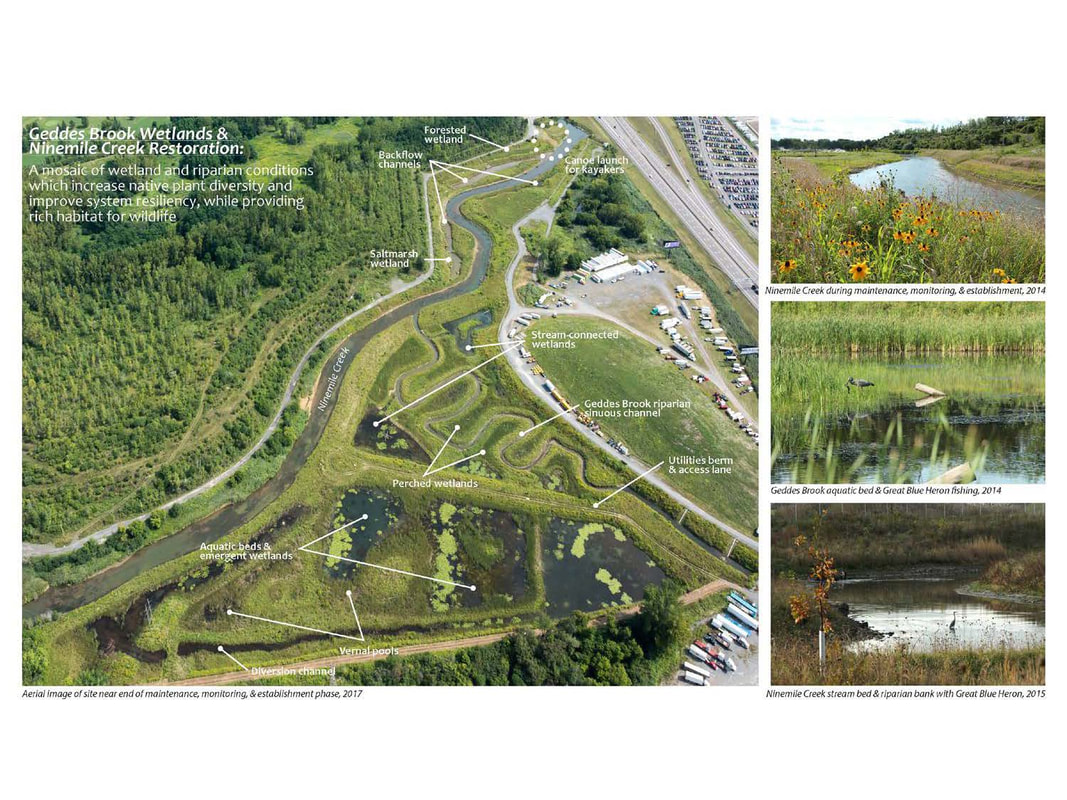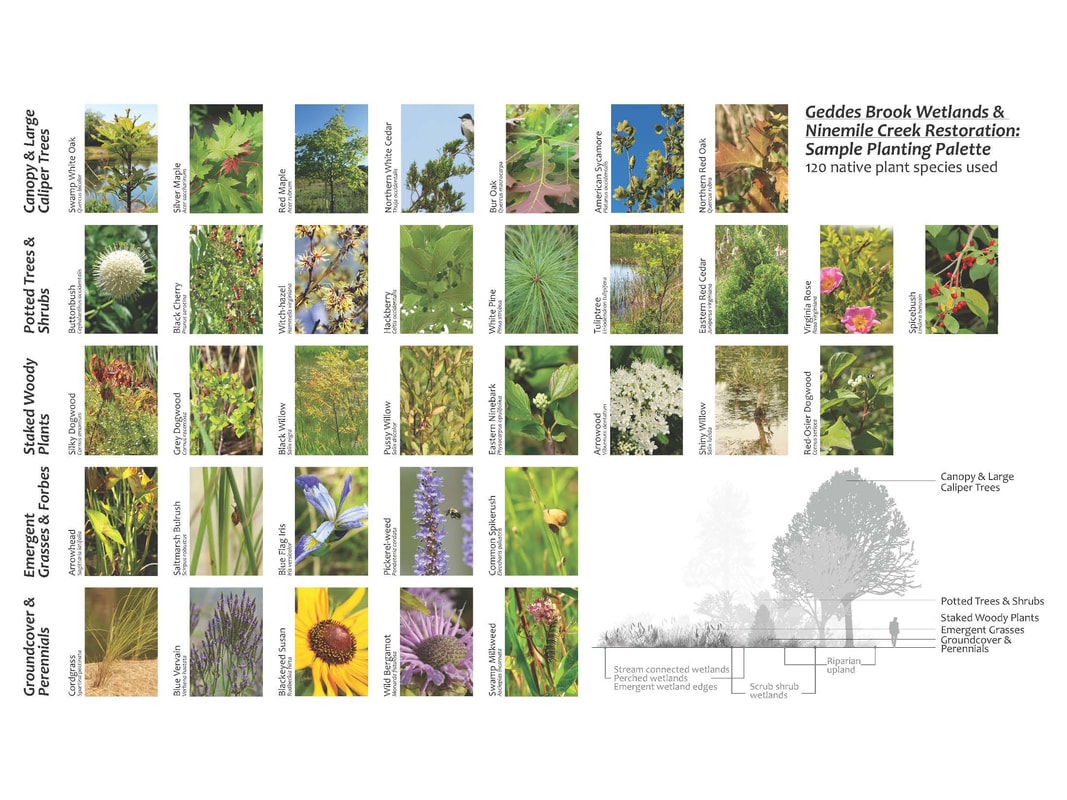 A special thank you to the Minnesota Chapter ASLA for judging the 2017 Chapter Awards.
Built Design
Merit Award of Achievement
Brickyard Trail
Bayer Landscape Architecture, PLLC
The Brighton "Brickyard Trail" is a multiuse trail that provides a direct pedestrian and bicycle connection between Town Hall on Elmwood Avenue and Buckland Park on Westfall Road. The trail extends 0.8 miles through a publicly owned parcel of land that once served as the source of much of Brighton's raw clay – fueling the former brick manufacturing industry. The project includes trail and amenities design, historic research, and signage design.

Merit Award of Achievement
Schwartz Center for the Performing Arts Plaza
Trowbridge Wolf Michaels Landscape Architects
The Schwartz Center Plaza project transformed a little used area into a lively public space that supports a wide range of programming. The new design is a highly permeable, open and flexible space that is inviting to the community. TWMLA provided leadership on programming, public outreach, design, and construction.

Merit Award of Achievement
East Spring Street Green Infrastructure Improvements
Joy Kuebler Landscape Architect, P.C.
The Village of Williamsville had a vision for their iconic Historic Mill area that included a town center with plantings and pedestrian amenities that would reduce stormwater runoff. The resulting project included rain gardens, pervious paving, a green wall, an overlook deck, and interpretive signage creating a thriving commercial district and event space.

Planning & Analysis
Merit Award of Achievement
Gooseberry Creek Revitalization Strategy
PLACE Alliance
Gooseberry Creek Revitalization Strategy was developed through a collaborative planning/design process rooted in interactive community feedback and science. The strategy creates connections between existing and proposed recreational assets surrounding the restoration of Lake Rip Van Winkle and Main Street, creating opportunities for environmental education, recreation, and exploration of nature.

Merit Award of Achievement
Rochester Urban Skatepark Feasibility Study
Stantec Consulting Services
In a public-private collaboration with the Friends of ROC City Skatepark, the City of Rochester hired the consultant to complete a feasibility study for a long-desired, urban park suitable for progression-oriented sports (skateboarding, BMX, rollerblading, etc.) that may ultimately become one of the largest skate parks in the United States.

Merit Award of Achievement
Geddes Brook and Ninemile Creek Wetland Restoration
Parsons
An ecological restoration project consisting of 45 acres of wetlands and floodplains, resulting in a biodiverse ecosystem connected to Onondaga Lake. This endeavor aimed to produce a rich mosaic of habitats for wildlife, improve water quality within the watershed, and provide ecological services and recreational opportunities for the local community
Unbuilt Design
Merit Award of Achievement
Elmira Clemens Square
Stantec Consulting Services
Stantec developed a detailed concept design for the highly visible "Clemens Square" as part of Elmira's $10M Downtown Revitalization Initiative. The project included urban public realm design, community presentations, development of 3D models and photorealistic renderings, and became one of the community's keystone projects for the initiative.
Research & Communication
Honor Award of Excellence
Regional Green Infrastructure Showcase at RMSC
Barton & Loguidice
The Regional Green Infrastructure Showcase at Rochester Museum & Science Center demonstrates the educational power of landscape architecture. Green Infrastructure solutions are infused into the RMSC campus empowering RMSC visitors to understand life-critical ecosystem services, and inspire them to further consider their own role as a steward of our planet.

Merit Award of Achievement
Syracuse University Carrier Dome Water Harvesting Project
Environmental Design & Research, Landscape Architecture, Engineering & Environmental Services, D.P.C.
The purpose of the Carrier Dome Rainwater Harvesting System, as a green infrastructure project, was to exercise new configurations in urban stormwater management systems in concert with the shift in traditional stormwater paradigms. At a regional and national level, the paradigm shift accentuates the change from water disposal and treatment to conservation and recycling of resources. The project provided a two-fold benefit, one as an environmentally impactful and sustainable project and another as an opportunity to communicate its story to the masses who utilize the stadium located on Campus.

Residential Design


Merit Award of Achievement
Mount Merino Modern
Wagner Hodgson Landscape Architecture
The Mount Merino Modern home is a 4.2 acre retreat perched on top of Mount Merino, overlooking Hudson Valley farmlands and the Taconic range to the east. While the main house, a 2,500 sf modern glass pavilion, received minor interior renovations, the landscape architect and architect expanded the building and landscape to include a new swimming pool, guesthouse, workshop, terraces, and garden spaces. Taking cues from architectural geometries and working closely with new owners, the original lawn terrace is restored. A grassland meadow embraces the lawn and gravel plinths of the house and pool terrace. The planar qualities of the architecture are distilled into the landscape, providing an unembellished and ephemeral foreground to the long rolling agrarian view beyond. The new guesthouse is organized off the arrival court to provide its own private garden. A similar minimalist pallet of rectangular lawn panels, ornamental grasses, gravel, and stone pathways creates a unified landscape that stitches together each phase into one harmonious whole.
NY Upstate Chapter ASLA Annual People's Choice Award
Gooseberry Creek Revitalization Strategy
PLACE Alliance
Practitioner and Student Awards
Distinguished Senior Practitioner Award
This award recognizes an outstanding individual practitioner for their achievements in three areas - design, leadership, and ASLA Chapter involvement.
Joseph G Sporko, ASLA
Distinguished Senior Practitioner, Private Practice

Scott Shannon, ASLA
Distinguished Senior Practitioner, Academic Practice

Distinguished Emerging Practitioner Award
This award recognizes an individual who has demonstrated exceptional leadership and made significant contributions to the profession early in their professional career.
Natalia J. Cagide Elmer
Distinguished Emerging Practitioner

Distinguished Student Award
This award recognizes students who have demonstrated exceptional leadership and service within the Department of Landscape Architecture or in other activities in the community related to the profession.
Mark S Tepper
Distinguished Student, SUNY ESF

Zeynep Goksel
Distinguished Student, Cornell